SOCIAL MEDIA MANAGEMENT IN TAMPA
SOCIAL MEDIA MANAGEMENT
Let's Get Social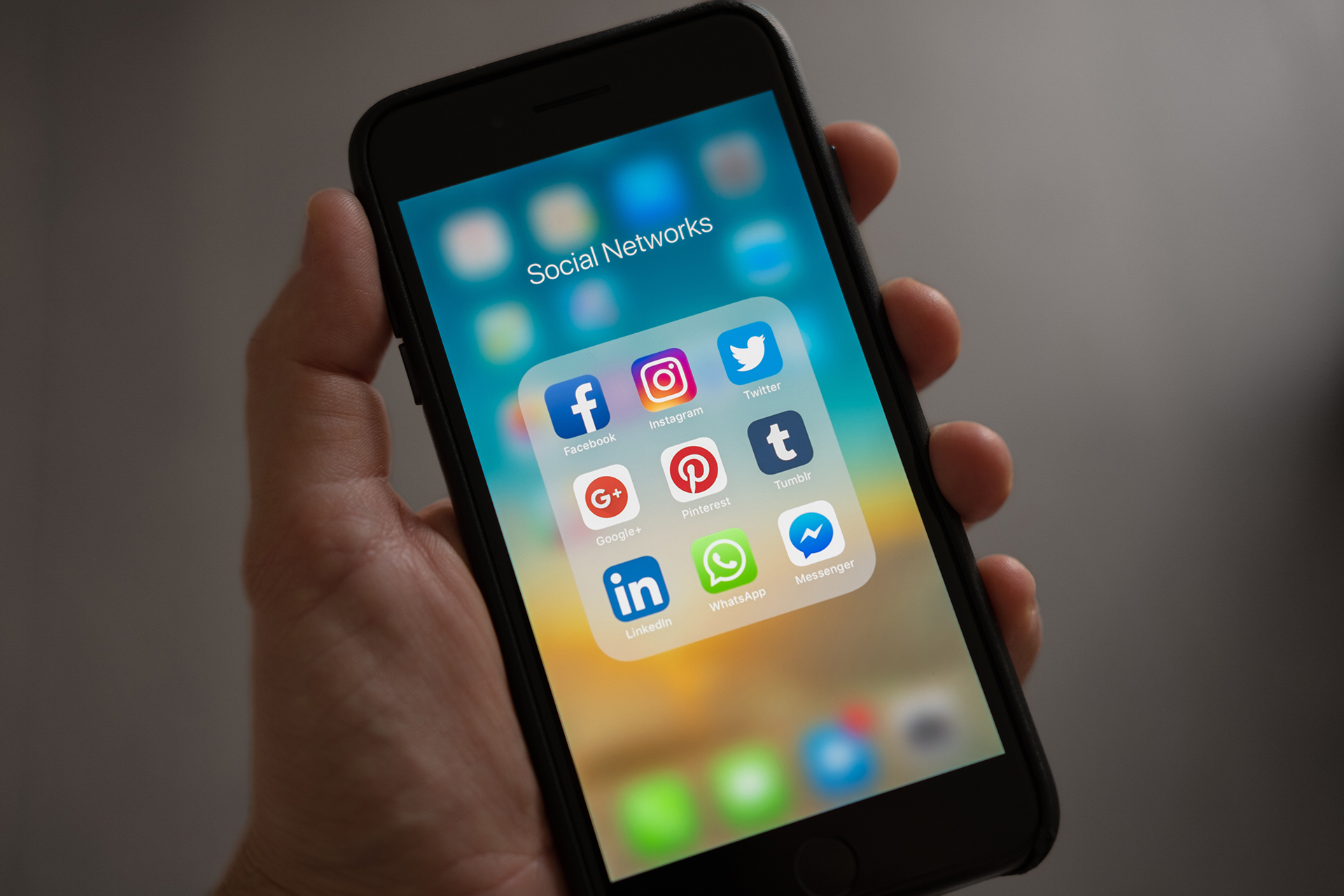 Our social media management team will take your thoughtfully curated brand and elevate it into a strong digital personality that consumers want to interact with. Strategic social media management will allow your brand to engage with your audience in conversations that are important to them, rather than simply talking at them. By opening these conversations, we form relationships with consumers that allows you to see the cost-effective benefits of using social media as a marketing channel. After designing your perfect digital personality, our efforts have only just begun. Allow our team of social media experts to manage your social media pages and take care of everything- from curating thoughtful posts to interacting with your audience and your community.
Social Media is a great tool to help you build and connect with your potential customers. With the correct approach and a specialized social strategy to reach your target audience, it can be the most effective medium to expand your business. However, the social media landscape is constantly changing, making it difficult for brands to connect. That's why we're always sure to be one step ahead.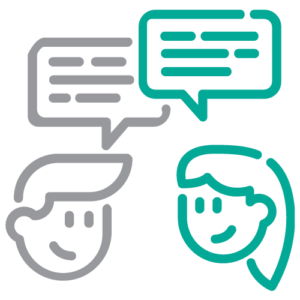 "I've learned that people will forget what you said, people will forget what you did, but people will never forget how you made them feel."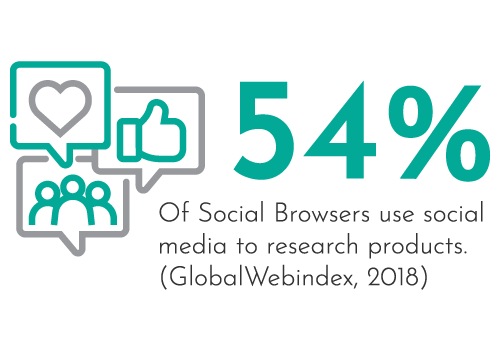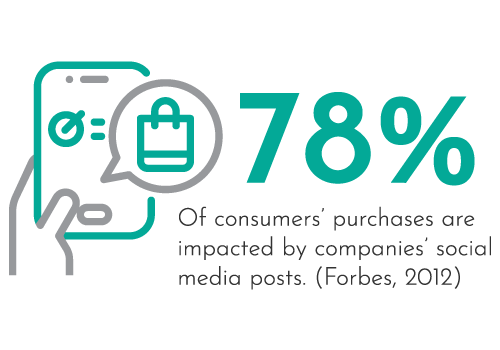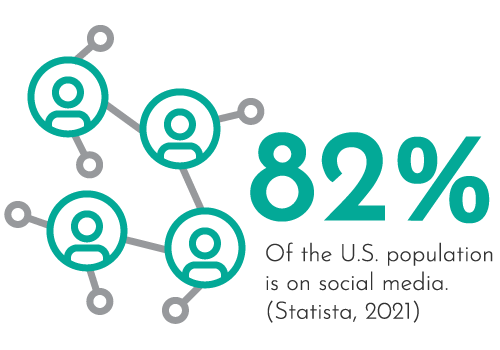 Unified Social Media Strategy
A solid brand presence on social media has proven to be necessary for small and larger-scale businesses. As more people turn to social media, there is an expectation for everything to be in one place. Your customers are not actively searching for you, which is why it is important for your brand to present itself to them. At AKA Integrated Marketing, our social media management professionals analyze trends to connect with your target audience. Social media is often the only time people will be exposed to your brand; it's time to maximize your opportunity.
Being Active on Social Media is Important
Social Media is a great way for consumers to discover your brand and it plays a vital role in growing your business. Simply having a professional social media presence creates immediate credibility as a brand. But dormant or infrequently utilized profiles may leave people with an impression that you don't want. A social media page with spiderwebs can create doubt about the integrity and wellbeing of your brand.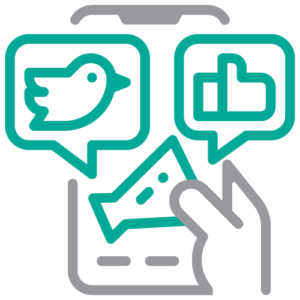 Improve Credibility
Establish trust with consumers by creating professional profiles that are updated frequently with relevant content.
Two-Way Conversations
Social media provides the opportunity for meaningful conversations and engagement. It's also a great place for providing solutions to customer service issues.
Increase inbound traffic to your website
Consistent posting is optimal since more people will be exposed to your company, ultimately heightening the chances of someone visiting your website.
Boost your company's SEO
An active social media presence helps with boosting your SEO through backlinking and improved engagement.
Access to Insights
Social media platforms provide user insights that allow us to see who is interacting with your page and shares details about their demographic.
AKA Integrated Marketing's Social Media Management experts will drive your social media efforts to help increase followers, maximize brand awareness, and gain revenue. Our multi-step approach using SEO trends and consumer insights will give you an edge over your competition. With the help of social media, your audience is on the other side of the screen. Let us introduce you.