DIGITAL MARKETING IN TAMPA
DIGITAL MARKETING
Digital Marketing AKA Where Your Customers Are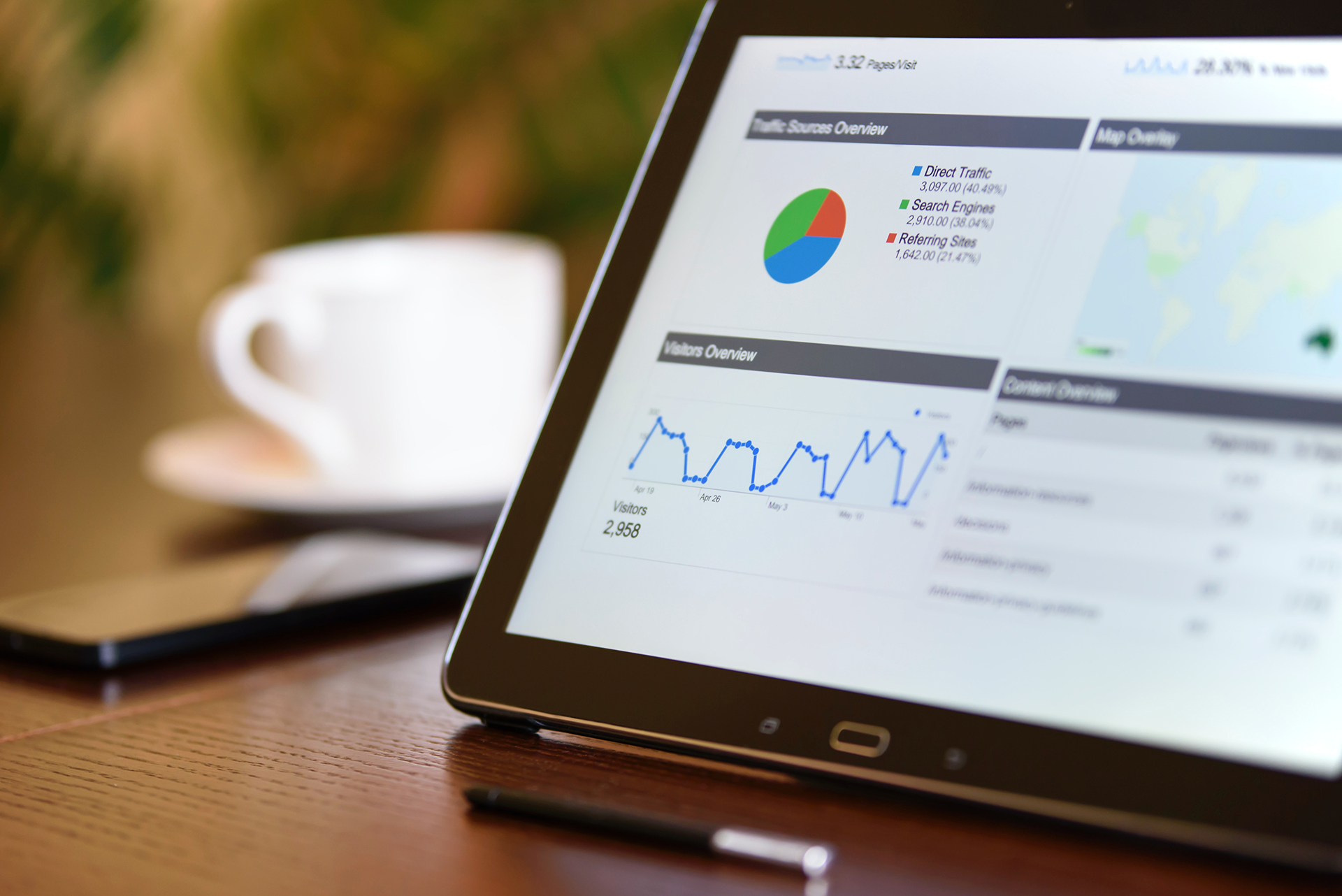 Now is the time to get in front of customers. Consumer behavior has shifted since the pandemic and people are spending an increased amount of time online. With new expectations, businesses of all sizes in all industries need to maximize their digital presence on every front.
AKA Integrated Marketing is a full-service digital marketing agency in Tampa, Florida focused on developing the right strategy for your goals. We understand that consumers will engage with your message differently across platforms. The approach used for social media advertising demands a different strategy than the one used in email marketing. Additionally, our Search Engine Optimization (SEO) and Search Engine Marketing (SEM) experts specialize in tracking the trends and optimizing your campaign to engage new potential customers and build brand loyalists.
"Marketers need to build digital relationships and reputation before closing a sale."
Digital Marketing: A Cost Effective Solution
Digital Marketing can allow you to maximize brand awareness, create trust, and build confidence. It's also the most cost-effective way to market your business. Digital Marketing is more than just pumping out new content, brands must ensure that their presence on different platforms maintains and aligns with a cohesive message. Whether it's through social media advertising, SEM or other means, strategic digital marketing tactics can make a significant different in your business.
Our experienced digital marketing team has mastered the multi-touchpoint approach that creates a unique experience on each platform. Our recommended digital marketing strategies are focused on measurable actions that are aligned with each client's unique vision and goals.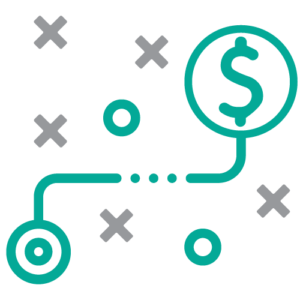 Our Tampa Digital Marketing Services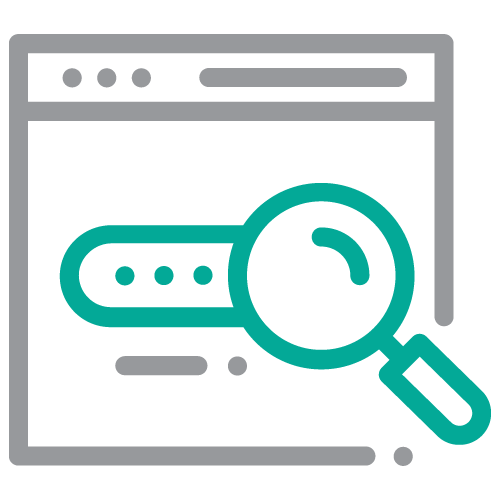 Search Engine Optimization (SEO)
Improve your Google search engine results ranking and increase your visibility with Search Engine Optimization (SEO). Our Tampa digital marketing team will execute a website audit for technical SEO updates, perform extensive keyword research that's relevant to your services, products, and target audience and conduct ongoing content optimizations and content writing to get your site at the top of the search engine results page.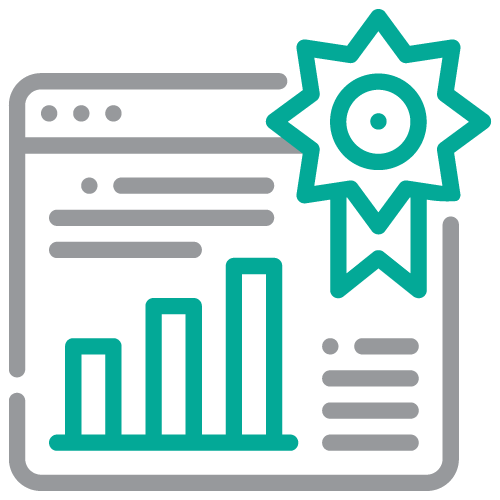 Search Engine Marketing (SEM)
Using a highly targeted Search Engine Marketing (SEM) campaign through Google Ads, we can send qualified traffic to your website to capture leads and generate phone calls. SEM allows you to get in front of customers who are actively seeking your services and leads are garnered on a pay per click (PPC) basis, meaning you only pay when someone clicks your ad. Our Tampa digital marketing team is Google Ads Certified.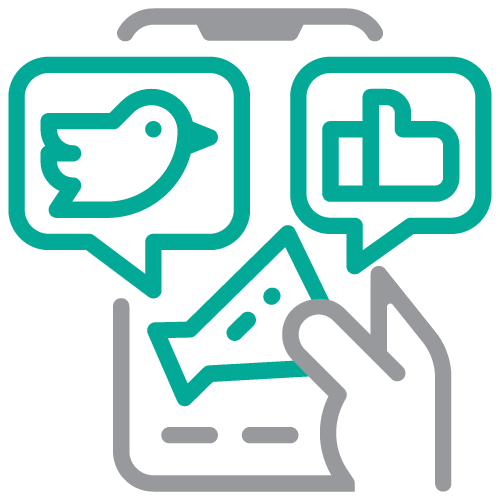 Social Media Advertising
Stay top of mind and engage with new customers through a strategic social media advertising campaign. A paid social media campaign allows you to reach new audiences and keep your message in front of current customers to maximize your brand's visibility.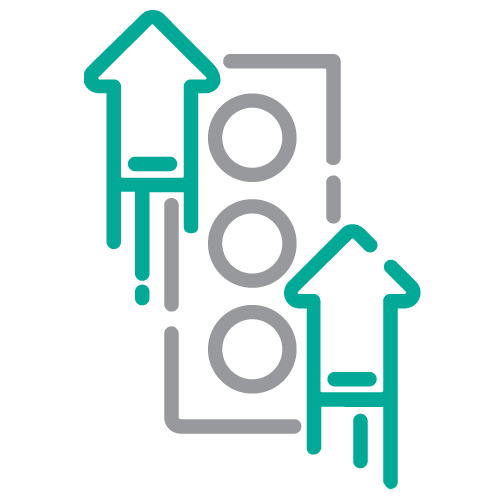 Email Marketing
Email Marketing campaigns should provide valuable content to your customers and encourage them to take an action. Our team ensures that your email marketing is relevant to your audience, features a smart template design, and is strategically developed to achieve your goals. Email communication is a great way to share company updates, promotional offers, and helpful content to keep your business top of mind.
A strong digital marketing strategy is key to driving your business towards growth.