BRANDING AGENCY IN TAMPA
BRANDING AGENCY
Perception is Reality
Your brand is the heart of your business, and it's also where our marketing efforts begin. An established brand personality and visual identity will help your audience understand who your business is and why they should care. At AKA Integrated Marketing, our approach to branding is focused on identifying your unique selling proposition, brand personality, and brand promise while ensuring your strategy resonates with customers. Depending on your industry, your potential clients will have certain expectations for your business. Regardless, our Tampa branding team will take your vision and turn it into a recognizable brand that your audience can identify with.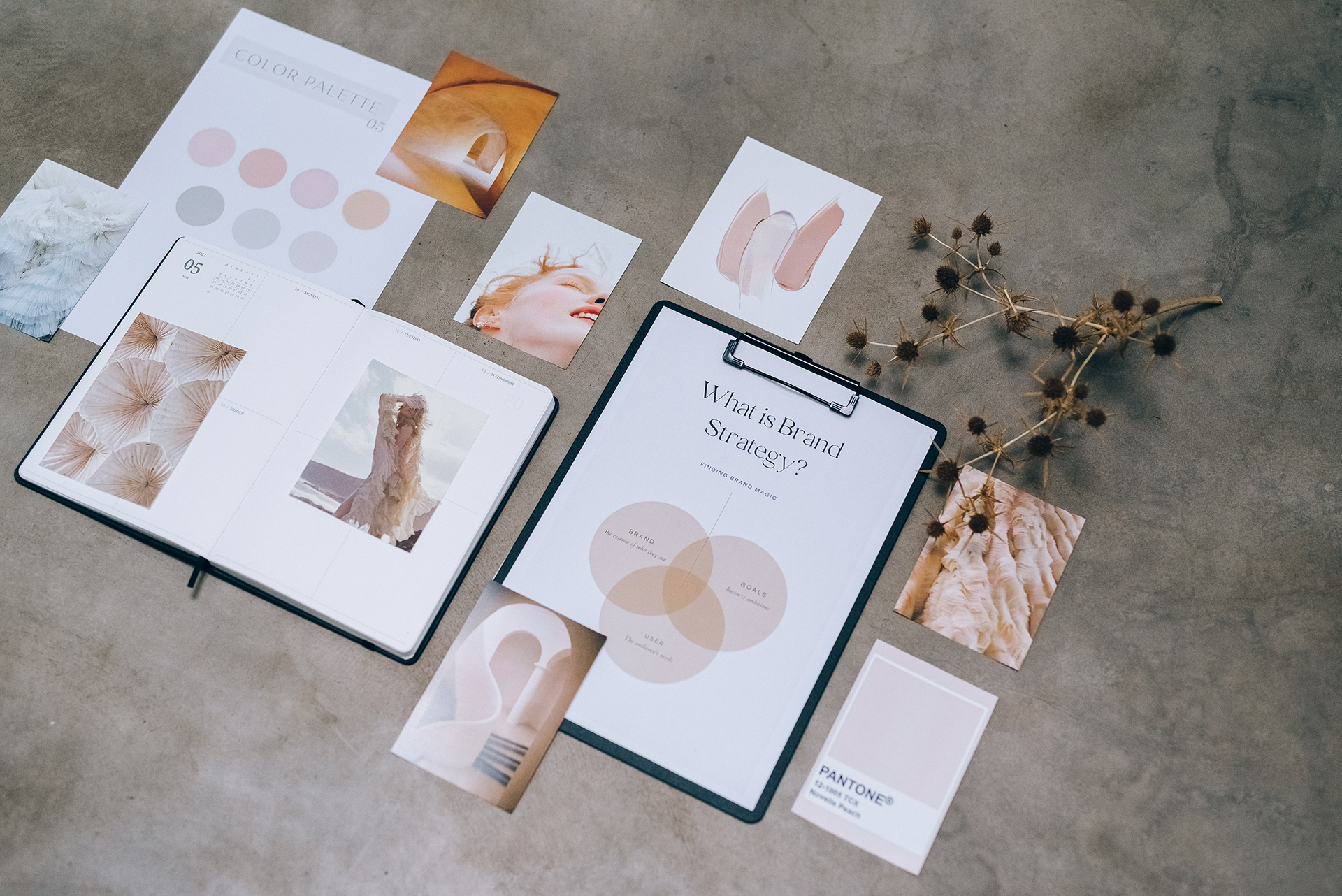 "Your brand is the single most important investment you can make in your business."
Our branding team at AKA Integrated Marketing understands that a brand goes far beyond a logo- it should be a uniquely crafted persona made up of your company's DNA. An established brand is critical to a business. Branding shapes how people perceive you, it can drive interest and increase brand loyalty, but it can also have the opposite effect if executed poorly or not at all.
To successfully isolate your brand from competitors, our strategists will pinpoint your brand's key differentiators and capitalize on it. We begin with a client discovery meeting, competitive analysis, customer persona and market review before exploring messaging strategy and creative concepts. By creating a strong messaging strategy and presenting your brand in a cohesive way, consumers will be more inclined to interact with your business above others.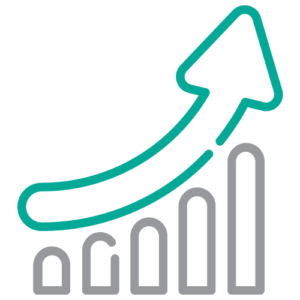 Our Tampa branding firm has a proven process that allows us to successfully execute your branding project. Let's break down the AKA Integrated Marketing branding process.
Align (Discovery Meeting(s), Marketing Audit, Brand Analysis)
Strategize (Target Audience, Tone-of-Voice, Value Proposition, Brand Promise, Attributes, Key Insights)
Identify (Logo, Visual Style, Fonts, Color Palette, Imagery)
Extend (Cohesive extension of visual style and message i.e. website, email, social media, packaging etc.)
One benefit of successful branding is the result it has on the effectiveness of your advertising. When consumers have a positive perception of a brand, they are likely to respond to advertising in a more impressionable way. For example, when a customer sees an advertisement from a company with a good reputation, they will be more inclined to follow up and visit the company's website. Additional branding benefits include:
Establish Credibility
Establish credibility and trust with consumers and within your industry.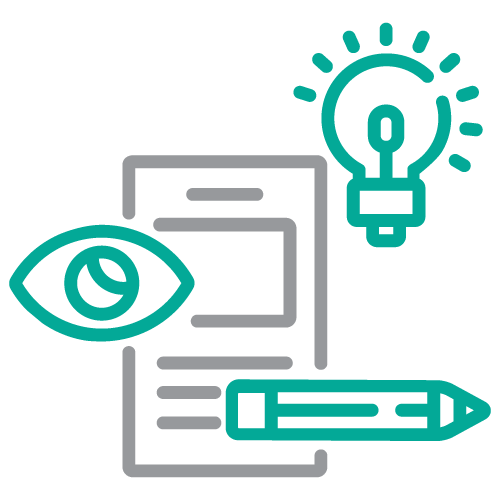 Brand Recognition
A cohesive brand image and personality will build brand recognition and make consumers more likely to choose your product or service.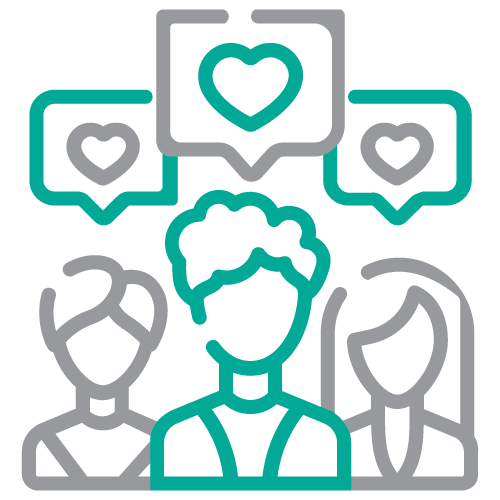 Customer Loyalty
Build customer loyalty with an engaging brand that is backed with a great product or service.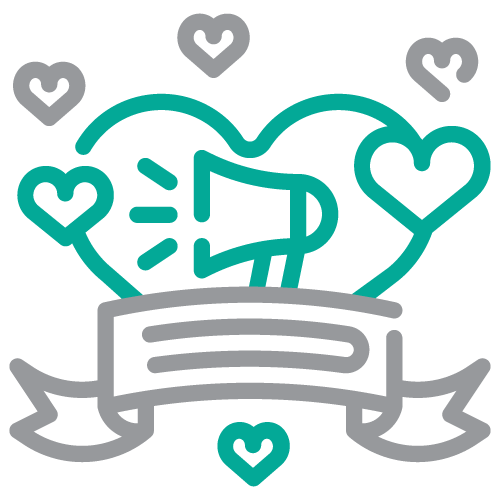 Brand Equity
Having an established brand presence will help promote new products and services.
Our mission is to help elevate your brand into something that customers respect and want to engage with. Our strategic branding firm is passionate about providing business owners and leaders the tools and guidance that they need to grow their business. Whether you are a startup or in expansion mode, if you want to move your company forward, start with branding.