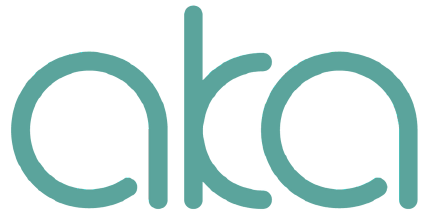 MARKETING CREATIVITY, STRATEGY, & GUIDANCE

Traditional model, modern approach.
WELCOME TO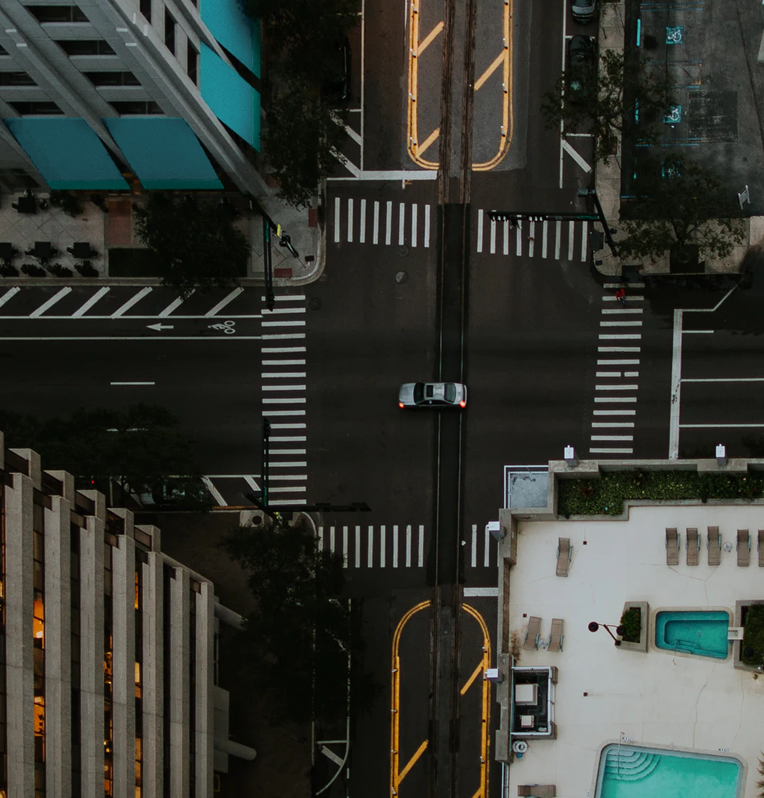 AKA HQ
AKA Integrated Marketing is a full-service marketing firm headquartered in Tampa, FL.
Our goal is to provide the high-level service and results driven marketing strategy that your business deserves.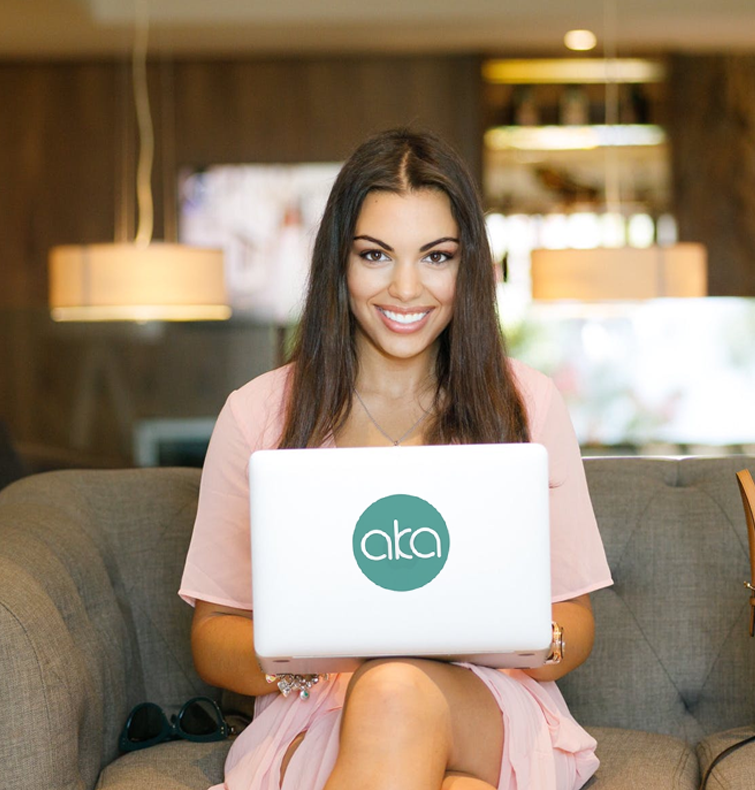 AKA SUCCESS
We take a modern approach to the traditional advertising agency model, allowing us to operate efficiently with low overhead and pass the savings on to you. 
We believe that success is reliant on developing a strong client-agency relationship and pride ourselves on the many long lasting client relationships we have today.
We listen closely to your needs and goals to develop strategic marketing plans & focused creative that resonate with your audience & delivers ROI.
PASSION
"
I think it's remarkable how a well-crafted message can influence a person's feelings and decision-making, and do it millions of times.

"
amanda koenn, founder, aka
Branding
Marketing Strategy
Strategic Planning
Digital Marketing
Traditional Media
social media
influencer campaigns
website design
Sales Collateral
Public Relations
sharepoint dev / admin
KUDOS
Slide 2

Amanda did a great job of producing a series of online training videos for Uown Leasing. The project was completed in a short period of time and we were very happy with the outcome and the value of the project. We look forward to using AKA Integrated Marketing on future ideas. We already have a few that we are going ot get them started on.
Slide 3

Very thorough and professional experience!. Amanda took the time to redesign some adds and come up with a fresh new look. She also takes time with you as a client to review your account performance on a regular basis. Can't say enough good things about Amanda and her company!
Slide 4

It was great working with the AKA team on our recent website launch! They really took the time to understand our company and created a website that was tailored to our unique needs. We're now using AKA for social media campaigns and look forward to partnering on future initiatives. Thanks AKA team!
Slide 5

I used a large digital marketing company for my business for years and it performed decently. However I decided to make some changes and chose to switch to AKA Integrated Marketing. I am so happy I did! In the first month after switching my employees were inundated with people coming in to the point where they asked that I hire an additional employee! I could not be happier with the work and results from AKA Integrated Marketing!
Slide 6

We have nothing but great things to say about AKA. Amanda is extremely helpful and goes above and beyond. AKA built us an all-new website and guided us along the way with each decision. You are in good hands with this company.
Slide 7

I can highly recommend Amanda and AKA Marketing to anyone looking for a great advertising agency! They're highly professional, put out a great product and are wonderful to work with. I'm now incredibly proud of our marketing materials & presentations!
Slide 7

Amanda and her team did an outstanding job of creating content for my business' website and collateral material. They asked the right questions, went above and beyond to understand my brand and was able to translate my vision into words. Highly recommended!
Slide 1

Has done a great job with our social media and our website! Highly Recommend!
LONG-LASTING
We aim to maximize efficiency and we operate with a low overhead in order to push your marketing dollar further. We pride ourselves in creating long-lasting relationships with our clients and truly see us as a team. We take your passion and goals and turn them into a realistic marketing strategy, and we're with you every step of the way.
Top Tampa Bay Florida Digital Marketing Agency specializing in Branding & Marketing Strategy, Advertising Campaign Management, Social Media, Web Design, & PR. AKA Integrated Marketing has experienced professionals in Tampa Bay and St Pete ready to help grow your business. AKA Success.
Contact us today to develop a marketing plan that maximizes your budget.